Become a Gasket Guy Today!
Looking for an opportunity to be your own boss? Become a Gasket Guy Franchisee and join the largest team of gasket installers in the country!
Full back-office support with dedicated concierge.

Proprietary Gasket Guy App and extensive use of technology to reach your customers and make your job easier!

Best prices on gaskets, hardware, cutting boards, strip curtains and other products.

Ongoing training that includes visits from a highly knowledgeable coach for in-the-field training in your market.

Largest network with leads and corporate accounts.




1. Explore the Opportunity
Visit the corporate office in Atlanta, GA to meet the team.
2. Secure Your Local Market
Define your territory and create your business plan.
3. Start Living Your Dream
Your coach arrives and trains you and your team. It's GO TIME.
Who Is Gasket Guy?
Gasket Guy is the largest and most trusted name when it comes to gaskets in the United States and Canada. Our Gasket Guys are the go-to problem solver for any gasket, hardware, or cutting board issue you may have. As a franchisee, you are taking control of your future and uplifting your community by offering amazing customer service in an underserved niche industry. You'll be creating jobs and saving customers money and headaches.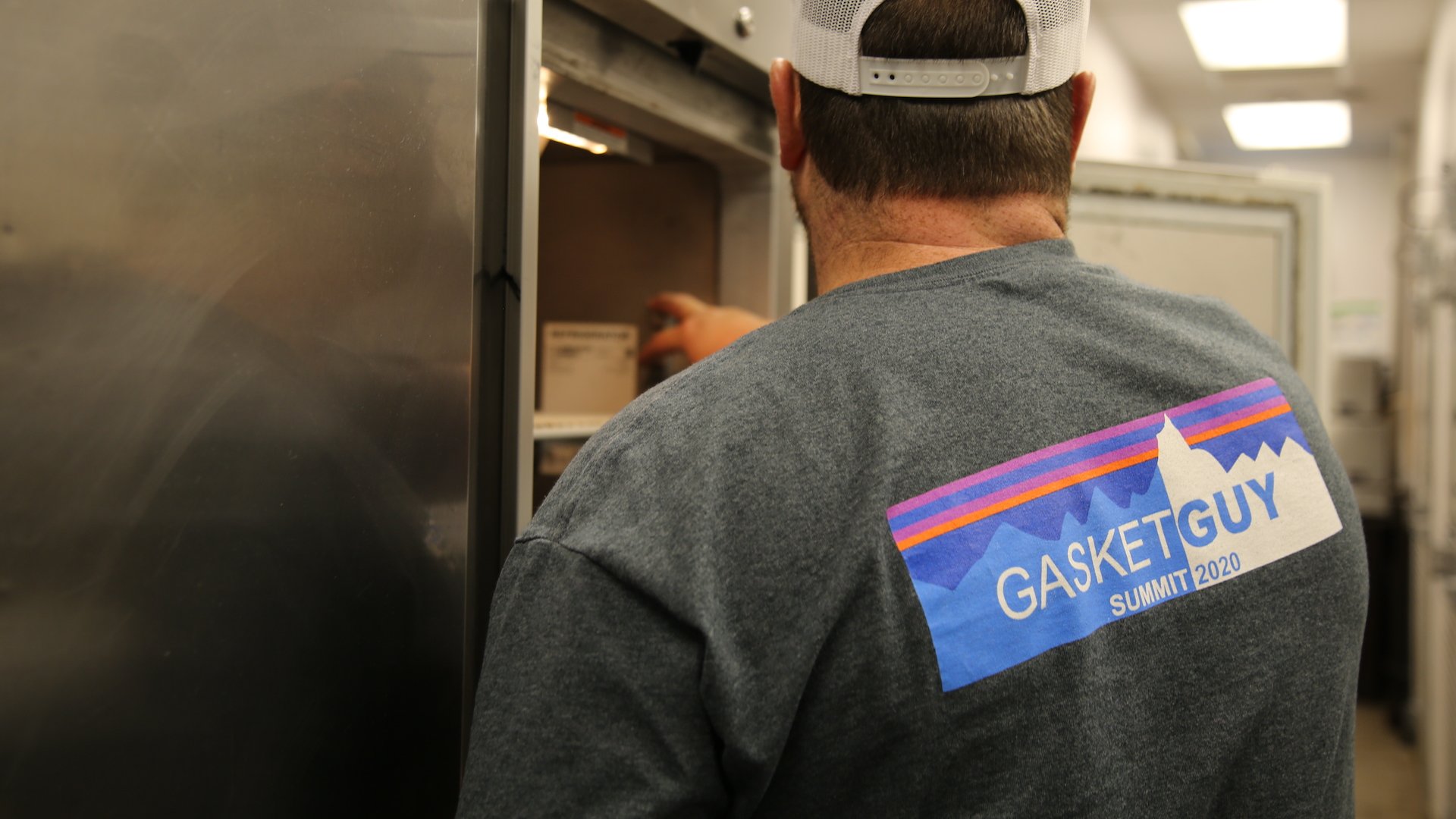 Ongoing Training
On-site training to get you and your team up and running in no time.
Preferred Pricing
Franchisees receive the best gasket pricing in the industry.
Dedicated Coach
Learn how to grow your business from industry veterans with experience.
Fast Turnarounds
Unlimited production capacity - order today and it ships tomorrow.
Corporate Accounts
You'll be the preferred vendor for countless national chains.
Shipping Priority
Franchisees get their gaskets faster than anyone else!
Proprietary Software
Our proprietary software streamlines your business operations.
Complimentary Shipping
Most orders ship FREE via UPS Ground or Next Day Air.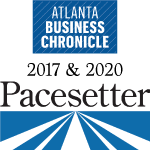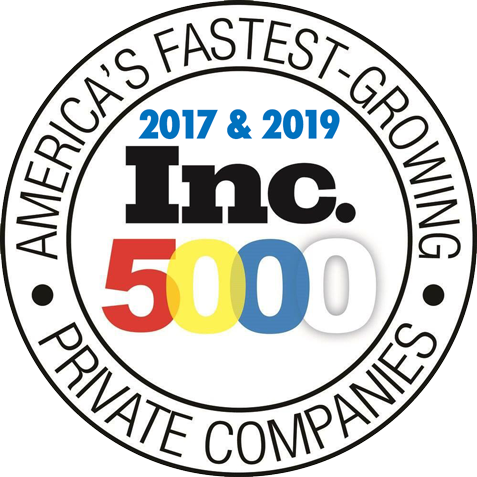 Learn. Change. Grow. Repeat Quickly!
Gasket Guy franchisees dealers have unlimited capacity thanks to a state-of-the-art manufacturing facility. The focus is on being the problem solver for the customer not only for gaskets but for refrigeration hardware, walk-in doors, cutting boards, and warmer gaskets. With a robust corporate office there is a focus on support, community, new product development, and growing local Gasket Guy sales.
Our Gasket Guys Love Us...
"Gasket Guy makes it easy to outsell my competitor because I'm able to sell a better quality product at a better price."
Brian Speck
GASKET GUY OF NASHVILLE
"I love being the owner of my own business. Having the guys at the corporate office support me has made this dream a reality."
Dave Smith
GASKET GUY OF LOUISVILLE
"The guys at the Gasket Guy home office have been great in helping me get my business off the ground."
Bo Burgis
GASKET GUY OF HAMPTON ROADS, VA
What Are You Waiting For?