The Largest Installer of Commercial Refrigeration Gaskets in the U.S.
With over 100 active distributors, Gasket Guy is the largest installer of commercial refrigeration gaskets in the U.S, and Canada and growing! Currently, we have Gasket Guy distributors located in 36 states. Our goal is to expand to offer full coverage in all 50 states! Are you interested in becoming the next Gasket Guy Franchisee? The first step is to check the availability of your area.
Available Territories:
Des Moines, IA

Western and Southern Texas

Albuquerque, NM

Long Island, NY

Northern New Jersey

Portland, OR

Little Rock, AR

Lexington, KY
Have an Area in Mind? Check Below or Call Us!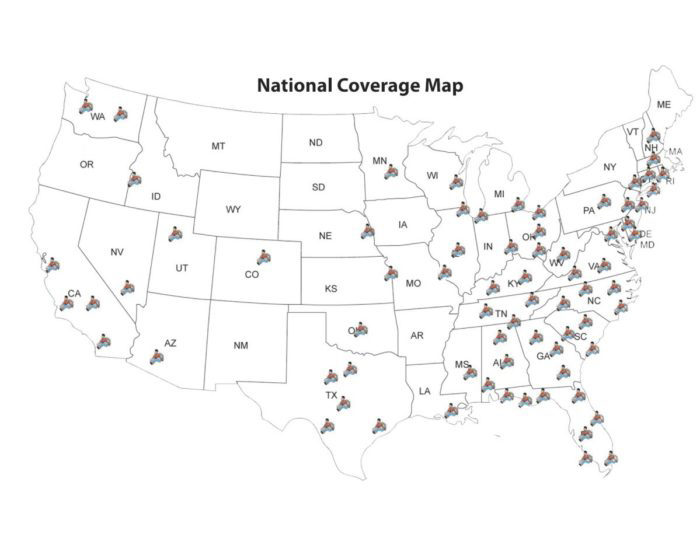 Our Available Areas
Just to name a few:
Des Moines, IA
Western and Southern Texas
Albuquerque, NM
Long Island, NY
Northern New Jersey
Salt Lake City, UT
Portland, OR
Little Rock, AR
Lexington, KY
And many, many, more cities throughout the US.
How do I know if my area needs a Gasket Guy?
What are the first steps of becoming a Franchisee?
What's the expected investment to become a Gasket Guy Franchisee?
The Stats Speak For Themselves...
What Our Guys Say About Us
"Gasket Guy makes it easy to outsell my competitor because I'm able to sell a better quality product at a better price."
Brian Speck
GASKET GUY OF NASHVILLE
"I love being the owner of my own business and having the guys at the corporate office supporting me has made the dream a reality."
Dave Smith
GASKET GUY OF LOUISVILLE
"The guys at the Gasket Guy home office have been great in helping me get my business off the ground."
Bo Burgis
GASKET GUY OF HAMPTON ROADS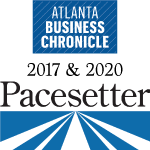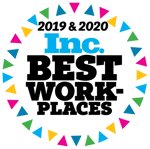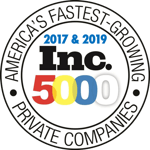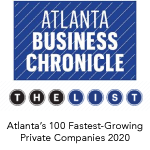 Become a Gasket Guy Today
Gasket Guys Wanted!
What qualities make a great Gasket Guy Franchise Owner?
Sales / Customer Service Experience: The key to success is sales, sales, sales, backed by customer service excellence.

Working knowledge of technology: We use a proprietary Gasket Guy smart App for estimate/order entry, websites, email, and call log. We are committed to making your life easy and paperwork-free!

Basic mechanical knowledge: This will help you increase your sales with add ons like strip curtains, hinges, door closers, and cutting boards.

Remember, we don't want you out there installing gaskets yourself on your hands and knees. Our business model is built on you having an installer or team of installers for that, but knowing the basics will make you that much more knowledgeable and better able to sell more business.

Leadership skills: As you know, you will be your own boss and eventually someone else's boss too!
Sound like you? Let's start exploring the opportunity!