1. Visit the Atlanta Office
Make the trek to Atlanta to meet our team and see our production facility.
2. Training on Your Turf
Your Coach will travel to your market to train you on sales and installation.
3. It Takes a Team
Our home office will be the back end support of your business.
1. Visit the Atlanta Office
Two day visit with real world sales and installation training.
Telephone calls and field training with real customers.

Product training and familiarization.

Installation training: installing gaskets and making common repairs.

Estimate training: identifying and writing real life quotes.

General business setup: sales tax, general liability insurance, corporate structure.

Systems training: QuickBooks, Xsell App, Google apps.

Marketing setup: choosing your artwork and ordering your marketing items.

Human resources: proper pay scales, how to interview and hire an installer.
2. Training on Your Turf
Three day visit to sharpen your installation and sales skills.
Set up warm leads by phone.

Ahead of time, place help wanted ad and teach you our very successful interview process.

Visit the warm leads that were set up and also hit cold calls.

Install gaskets and do installation training.

General review of business plan - we also plan strategy for your next several months.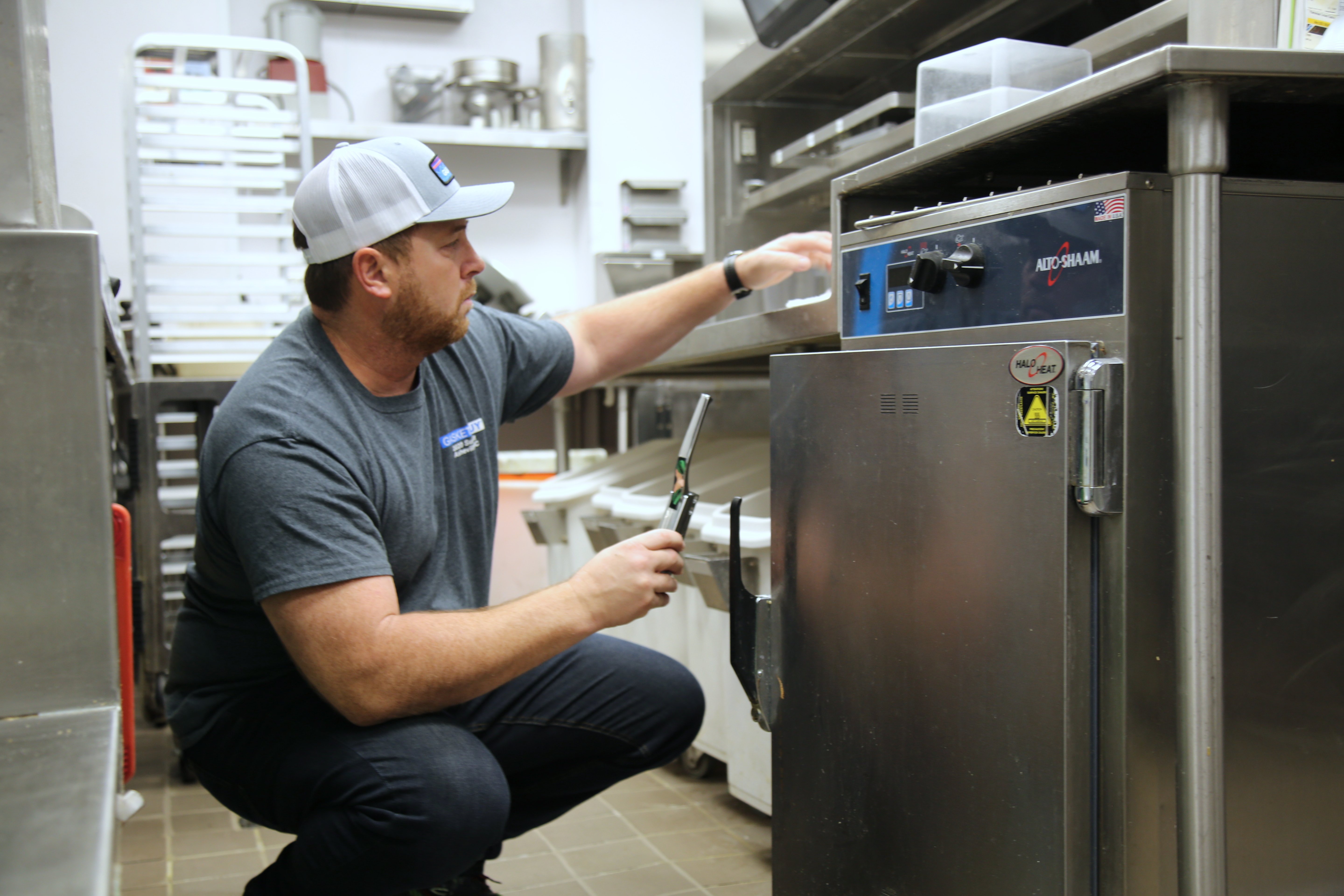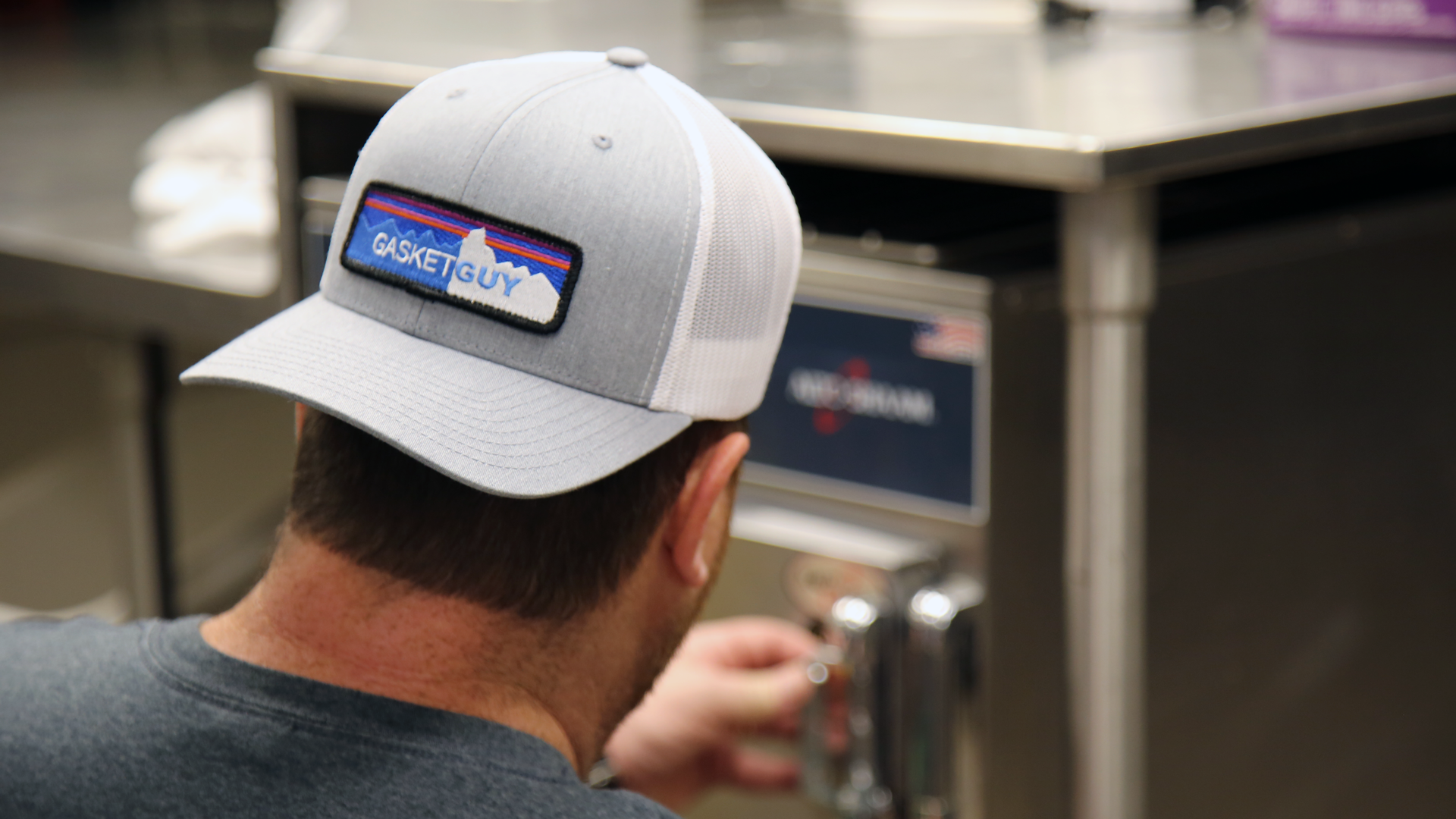 3. It Takes a Team!
Three day hometown fine tuning visit.
Ahead of time, we can work together to set up warm leads by phone.

When in town, we will visit the leads and also run some cold calls.

Install some of those gaskets you've sold over the last week. This is a great time to work on the skills of your new installer.

General review of business plan, progress, and what we can do to further help you succeed.

Ongoing support in your city when needed (for example, when needing to train a new hire).
How do I know if my area needs a Gasket Guy?
What are the first steps of becoming a Franchisee?
What's the expected investment to become a Gasket Guy Franchisee?
The Stats Speak For Themselves...
What Our Guys Say About Us
"Gasket Guy makes it easy to outsell my competitor because I'm able to sell a better quality product at a better price."
Brian Speck
GASKET GUY OF NASHVILLE
"I love being the owner of my own business and having the guys at the corporate office supporting me has made the dream a reality."
Dave Smith
GASKET GUY OF LOUISVILLE
"The guys at the Gasket Guy home office have been great in helping me get my business off the ground."
Bo Burgis
GASKET GUY OF HAMPTON ROADS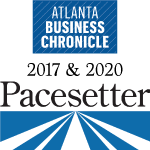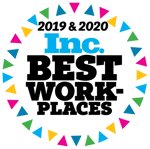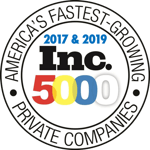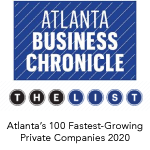 Become a Gasket Guy Today
Gasket Guys Wanted!
What qualities make a great Gasket Guy Franchise Owner?
Sales / Customer Service Experience: The key to success is sales, sales, sales, backed by customer service excellence.

Working knowledge of technology: We use a proprietary Gasket Guy smart App for estimate/order entry, websites, email, and call log. We are committed to making your life easy and paperwork-free!

Basic mechanical knowledge: This will help you increase your sales with add ons like strip curtains, hinges, door closers, and cutting boards.

Remember, we don't want you out there installing gaskets yourself on your hands and knees. Our business model is built on you having an installer or team of installers for that, but knowing the basics will make you that much more knowledgeable and better able to sell more business.

Leadership skills: As you know, you will be your own boss and eventually someone else's boss too!
Sound like you? Let's start exploring the opportunity!