Worried about your gasket sealing correctly or about picking out the wrong gasket when installing yourself?
We have the perfect answer - complete peace of mind. If you made a mistake picking out the gasket you need, you can get a new gasket at no cost. You don't even pay for the return shipping of your old gasket. You only pay if there's a difference in price between your old and new gasket!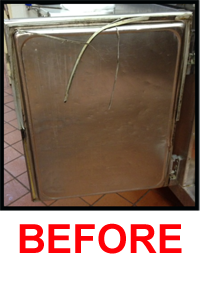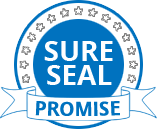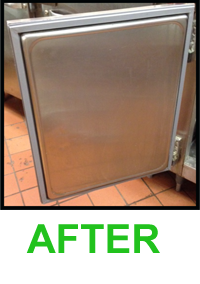 Frequently Asked Questions
What products can I get this on?
What's covered by the SureSeal Promise?
What if I decide I need help identifying or installing my gaskets?
Why Do Customers Choose Gasket Guy?
"We were using our refrigeration guy before we found Gasket Guy and were spending a ridiculous amount on gaskets and door repairs. Now that we have Gasket Guy, we are saving at least 40% if not more on our repairs. Happy we made the change."
Camila
Denny's
"Our walk-in door started building up lots of ice around the door. Gasket Guy came and replaced the heater wire and installed a new gasket. Now the door seals perfectly. And they even threw in a new kick plate to protect the door for FREE!"
Cole
Metro Diner
"We didn't know you guys could install cutting boards until our local Gasket Guy Wayne came by and noticed how bad our boards looked. He took care of them and now everything looks brand new again!"
Luna
Chick-Fil-a