BRANDS THAT TRUST US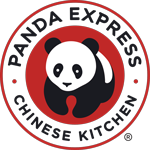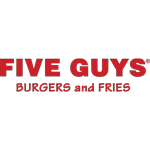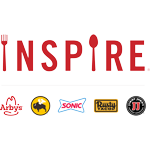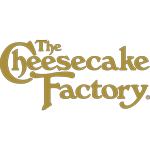 "You guys are always so responsive when we call in. We rarely have to wait more than a day to see someone. This service is so convenient and easy - I definitely recommend using Gasket Guy!"
Joe
Arby's
"Gasket Guy is so easy to do business with. Reordering is simple - all you need to do is call your local Gasket Guy and read them the part number on the gasket."
Molly
Panera Bread
"Very knowledgeable team. I had a walk-in cooler door that we just couldn't get to close and seal right. With minimal kitchen interference, Gasket Guy had the door closing perfectly."
Tony
KFC
High Quality Replacement Parts
All
Gaskets
Hardware
Cutting Boards
Strip Curtains
About Gasket Guy
Gasket Guy is the largest and most trusted name when it comes to Gaskets in the United States and Canada. We have over 100 Guys across North America and the Caribbean, as well as partners as far away as Panama and Australia. Our Gasket Guys are the go-to problem solver for any gasket, hardware, or cutting board needs you may have. Focusing on taking the stresses out of finding the right part so you can focus on running your business and keeping your kitchen running like a finely tuned machine!
Gasket Guy corporate offices and production facilities are located in Atlanta, Georgia. We provide support services, consolidated purchasing, and training to all Gasket Guys around the world. We maintain contracts with regional and national restaurant chains, hotels, and hospitals to offer nationwide gasket coverage.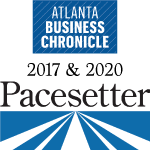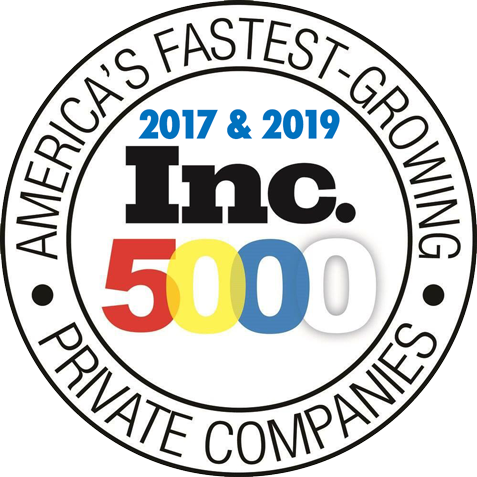 Become a Gasket Guy Today
Are you looking for an opportunity to be your own boss? Become a Gasket Guy Franchisee and join the largest team of gasket installers in the country!
Full back office support with dedicated concierge.

Proprietary Gasket Guy App. and extensive use of technology to reach your customers and make your job easier!

Best prices on gaskets, hardware, cutting boards, and strip curtains.

Ongoing training that includes visits from a highly knowledgeable coach for in-the-field training in your market.

Largest network with leads and corporate accounts.