OEM Quality Gaskets
Don't get ripped off when replacing your ripped gaskets! Our gaskets are made using the same material, equipment, and processes the OEMs use. Our gaskets are American made so rest assured you're getting top quality products while supporting your community.
The Gasket Guy of New Hampshire will save you upwards of 50% on gaskets compared to traditional sources. If you aren't satisfied with your replacement gaskets for any reason, just let us know and we'll replace it free of charge.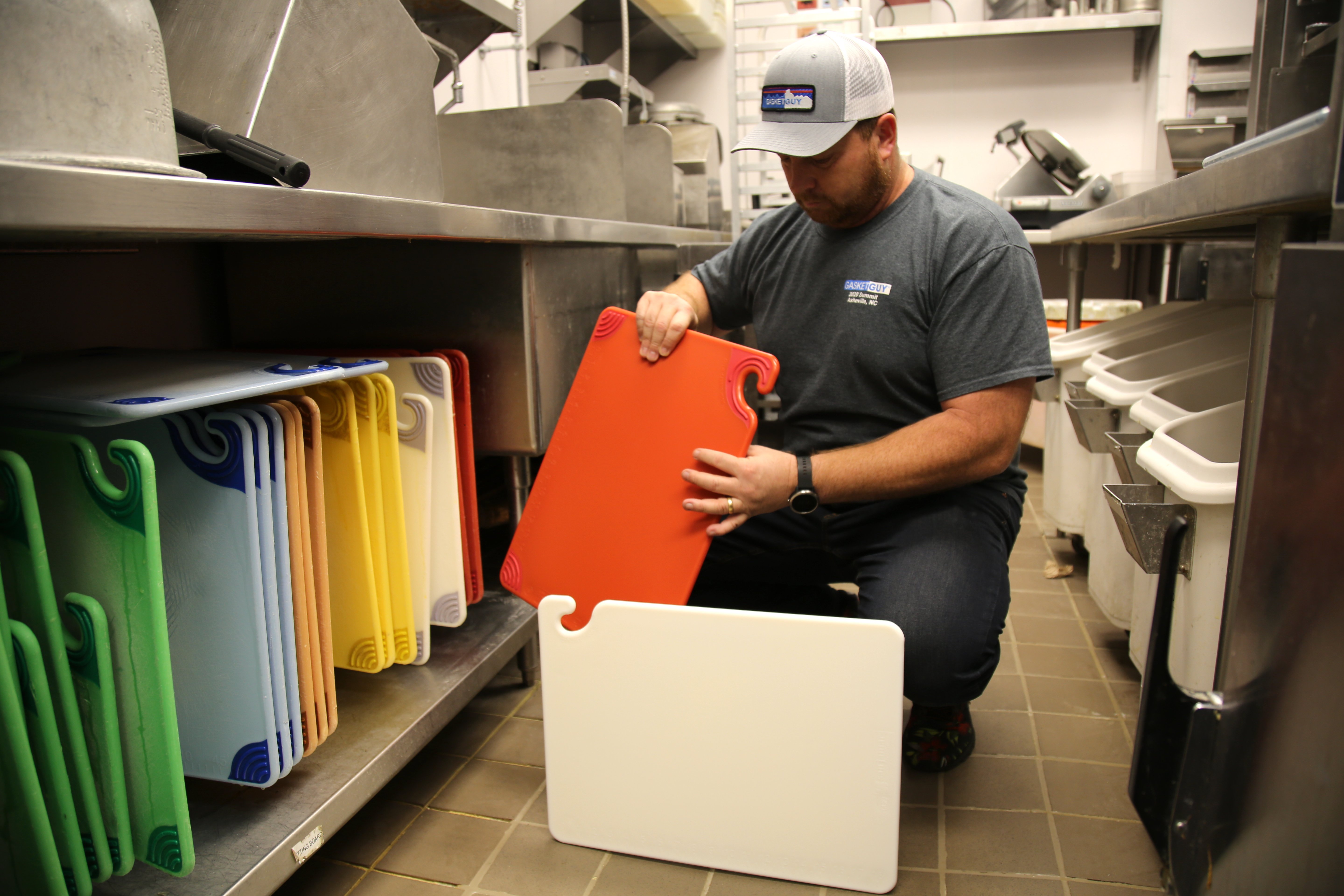 NSF Approved Cutting Boards
Tired and bored looking for a replacement cutting board? The Gasket Guy of New Hampshire's cutting boards are both high quality and NSF approved. We specialize in custom-made and standard-size boards in any color or material.

Whether you're looking for High-Density Polyethylene or something a little more durable, like Richlite, we can make it for you. Don't worry about finding your model number or part number. We promise, it'll be easy and you won't feel like you were hit in the head with a high-density polyethylene board!
Our Services
More than just gaskets!
Gasket Replacement
Cutting Boards
Strip Curtains
Hardware
Preventative Maintenance
Metal Fabrication
Repair Services
Our Gaskets
OEM quality with super savings!
Custom Sizing Available
Guaranteed Fitment
Made in the USA
Cooler & Freezer Gaskets
Oven & Warmer Gaskets
Specialty Applications
All Manufacturers
"You guys are always so responsive when we call in. We rarely have to wait more than a day to see someone. This service is so convenient and easy - I definitely recommend using Gasket Guy!"
Susan
Subway
"Gasket Guy is so easy to do business with. Reordering is simple - all you need to do is call your local Gasket Guy and read them the part number on the gasket."
John
Red Lobster
"Very knowledgeable team. I had a walk-in cooler door that we just couldn't get to close and seal right. With minimal kitchen interference, Gasket Guy had the door closing perfectly."
Jessica
Starbucks
BRANDS THAT TRUST US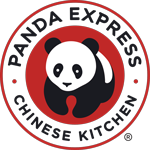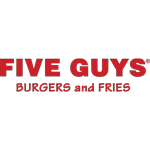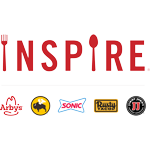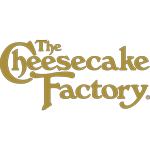 What Are You Waiting For?