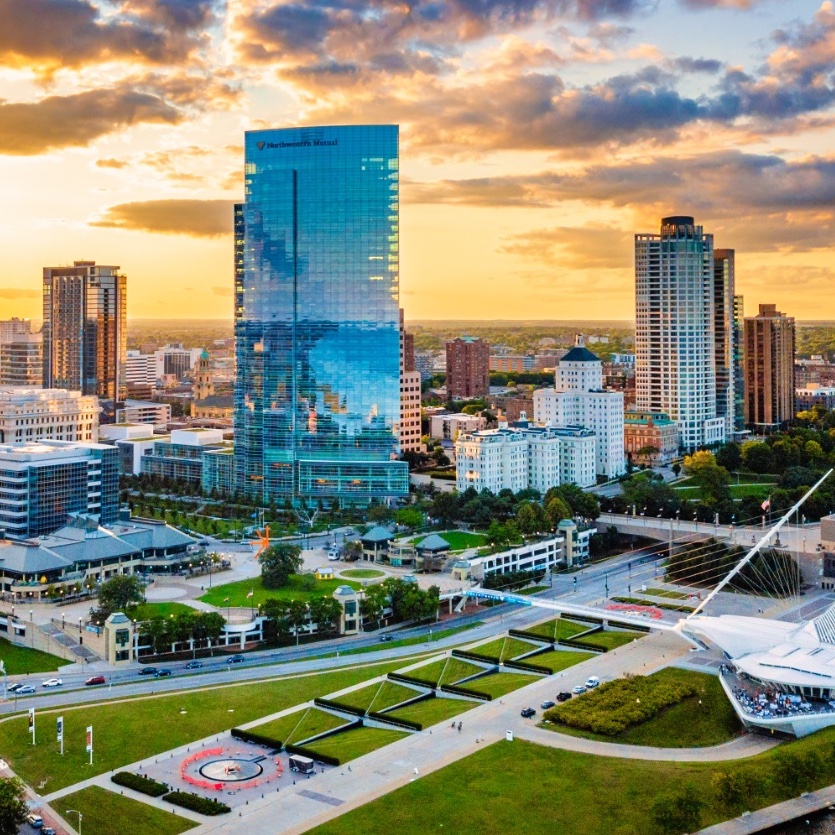 Wisconsin Area
Experience what General Managers and owners of restaurants in Wisconsin already know about our company. For them, it is a simple phone call and gaskets are the one thing they don't have to worry about for an upcoming inspection.

Gasket Guy of Wisconsin has been providing products & services to individuals, institutes, restaurants, hotels, organizations and corporations for over 20 years. All it takes is one phone call and you, too, can understand why Gasket Guy of Wisconsin is the smart choice for your commercial kitchen needs. Count on our team at Gasket Guy of Wisconsin when quality counts.
About the Gasket Guy Network
Gasket Guy is the largest and most trusted name when it comes to gaskets in the United States and Canada. We have over 100 Guys across North America and the Caribbean, as well as partners as far away as Panama and Australia.
Gasket Guy corporate offices and production facilities are located in Atlanta, Georgia. We provide support services, consolidated purchasing, and training to all Gasket Guys around the world. We maintain contracts with regional and national restaurant chains, hotels, and hospitals to offer nationwide gasket coverage.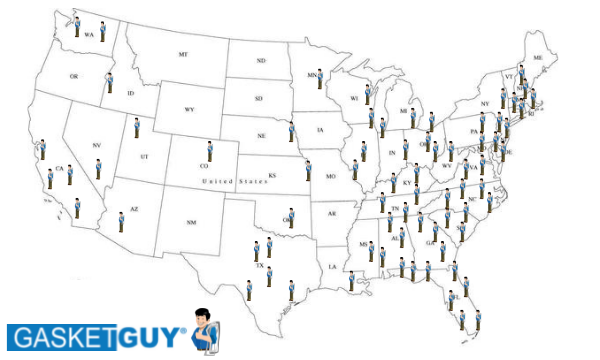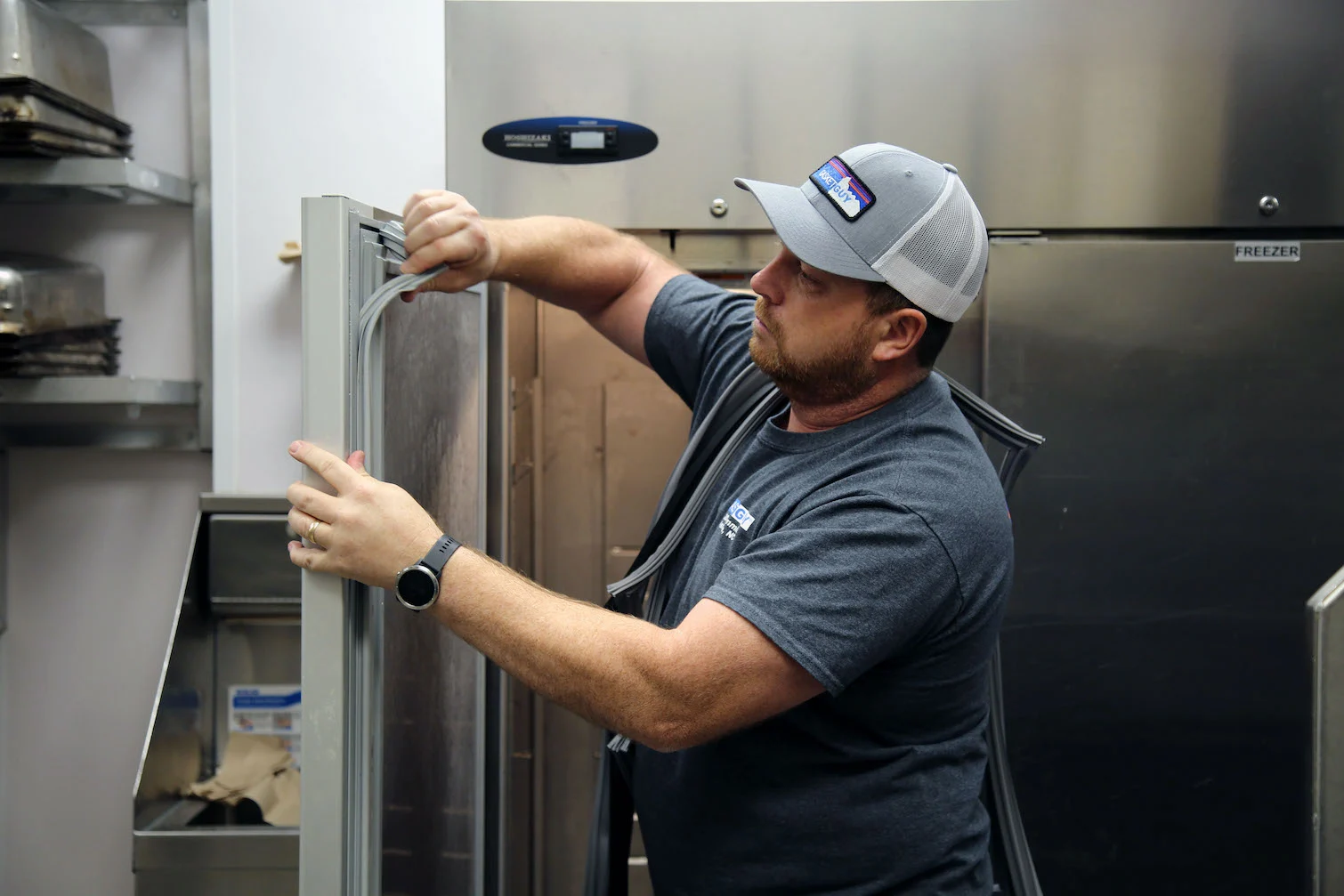 About Wisconsin Gasket Guy
We are Gasket Guy of Southeast Wisconsin.
We're a Father & Daughter team that have a deep commitment to quality and service. Native Wisconsinites, with a history in the hospitality industry, we have a culture of "Yes" in our company. We never forget who the customer is. Knowing that we're the best value for you and your business is something we value everyday!
CUSTOMERS THAT TRUST US
"You guys are always so responsive when we call in. We rarely have to wait more than a day to see someone. This service is so convenient and easy - I definitely recommend using Gasket Guy!"
Susan
Subway
"Gasket Guy is so easy to do business with. Reordering is simple - all you need to do is call your local Gasket Guy and read them the part number on the gasket."
John
Red Lobster
"Very knowledgeable team. I had a walk-in cooler door that we just couldn't get to close and seal right. With minimal kitchen interference, Gasket Guy had the door closing perfectly."
Jessica
Starbucks
BRANDS THAT TRUST US